For IBFD, the leading international provider of cross-border tax expertise, we are looking for an experienced Senior Product Manager Online Training.

Sr. Product Manager Online Training
Responsibilities
IBFD's Training division consists of a team of content developers and coordinators, who work with various internal and external content specialists and other stakeholders to develop IBFD's portfolio of training products. IBFD's Tax Services has given priority two years ago to develop online learning and has therefor setup a complete new production line for online courses. Investment were made in a new AV team, dedicated professionals for our LMS platform and a good planning and coordination system. IBFD has also established top-notch studios for professionals and distinguished guest speakers. For the success of online learning a good cooperation is organised with the IT, Marketing, Sales, Customer Services and the Knowledge departments. IBFD has made considerable steps in the online learning environment. Now it is time for scaling up and to expand the base.

The Product Manager Online Training is responsible for the development and integration of IBFD's Training business line and the day-to-day management of the training team. You will report to the Director Tax Services and work closely with the Publishing Director, the Program Manager and various internal stakeholders in Customer Service, Publishing, Sales, Marketing, IT and the IBFD Knowledge Centre. You will be a member of IBFD Product Development meetings and of various Strategic Working Groups.

Responsibilities
To define and implement the business plan for product development and manage all related aspects of planning, control and budget (P&L responsibility).
To initiate new revenue-generating business opportunities based on market developments and client needs.
To manage the redesign and standardization of content/learning materials for effective platform presentation and modular sales offerings in an online environment.
To improve user accessibility/friendliness and searchability by applying UX design and user analytics to the set-up and interface of the teaching platform (LMS).
To improve time-to-market and effectiveness through process optimization.
To independently manage and expand the training portfolio, ensuring continuity and sustainability.
To manage projects in synergy with other stakeholders across disciplines and departments to achieve IBFD's overall strategic goals.
To coordinate and to execute, in the existing user interface, the synergies of and between the IBFD Online Tax Training platform and the IBFD Tax Research Platform.
To devise and implement policies for editorial and content management.
To build and maintain an adequate business network.
Requirements & Skills
Requirements
Professional and intellectual capacities at the academic or higher professional education level.
Minimum 8 years' experience in product development, preferably in an online business-to business publishing or training environment.
Proven track record in Product Development with P&L responsibility.
Strong personality with extensive managerial experience.
Extensive knowledge of current, relevant digital technologies and (learning) platforms.
Knowledge of and experience in the information and knowledge industry is crucial.
Experience with learning solutions is a big advantage.

Skills
Advanced project management skills.
Solution-oriented attitude.
Proven effectiveness in multidisciplinary collaboration.
Experience with agile processes and development methods, and able to transfer this knowledge to the team and other stakeholders.
Fluency in English.
Salary & fringe benefits
Depending on background and relevant work experience, they offer a salary between EUR 6.000 and EUR 7000 (37 hrs) per month, completed by an attractive package of fringe benefits, amongst others: premium free pension, 8% holiday pay, flexibility with 5.44% Personal Budget (individual choice to accumulate up to 33 days paid holiday per year or end-of-year bonus).
About IBFD
IBFD is the leading international provider of cross-border tax expertise. An independent, non-profit foundation, IBFD has a long-standing history in supporting and contributing to tax research and academic activities. IBFD utilizes a global network of tax experts to serve Fortune 500 companies, governments, universities, international consultancy firms and tax advisors. IBFD's core business is research, publishing and education in international taxation. All IBFD publications and collections are accessible on the IBFD Tax Research Platform, the powerful online engine behind efficient tax information and research. Founded in 1938 and headquartered in Amsterdam, IBFD is an operation with a global reach and a local presence in important markets such as North America, Asia and China.
Locatie
Amsterdam
Publicatie datum
23-08-2022
Contactpersoon
Sr. Product Manager Online Training
Recent vervulde vacatures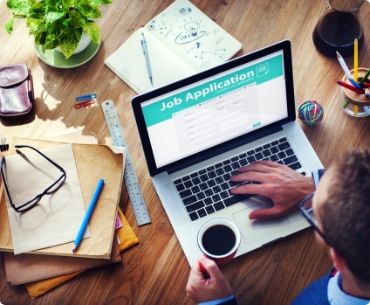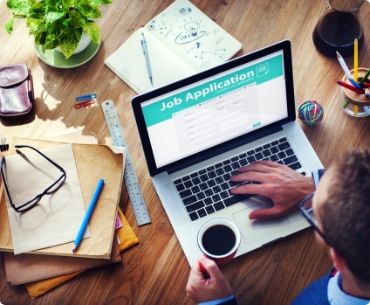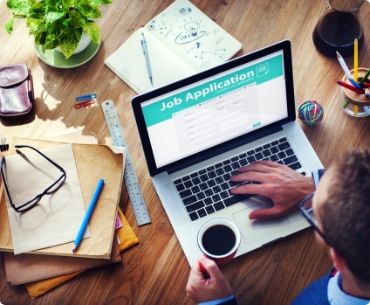 Wij werken onder meer voor: