Are you the creatieve and people-minded manager who feels comfortable in a scientific publishing environment? For our client Medicom Medical publishers, we are looking for an Editorial Operations Manager.

Editorial Operations Manager
About the role
Medicom is the leading publisher of independent, peer-reviewed conference content from the major international medical congresses, which is published in print and online on their Conference Portal. In addition, Medicom creates custom content at the request of customers in many countries, increasingly also in the form of podcasts and video materials.
Your position
Medicom Conference Reports are Medicom's unique flagship product and cover an increasing number of the main European and American medical conferences, in specialisations that vary from cardiology to neurology and oncology. The reports are written in English and distributed to clinicians in many countries. Medicom is the official publishing partner of several medical societies, such as the European Association of Urology and the American Association of Dermatology.
The Editorial Operations Manager oversees all aspects of content development for publication and is responsible for meeting the overall objectives with the team in terms of quality, timing, and costs, and increasing the engagement of the readers with the digital content.

Your main responsibilities:
leading a team of 9 professionals (including the editorial team, graphical designer, newsletter marketeer, and the traffic manager);
further developing the (digital) publishing strategy to improve reader engagement;
planning and realising the content development from conception up to publication online and in print;
managing the processes and relations with the editors, peer-reviewers, graphic designers, medical writers, studios, and our commercial team;
overseeing and continuing to improve on the quality control process to ensure consistent, timely, high-quality content;
allocating resources and recruiting new (freelance) resources in medical writing, graphic design, etc;
managing the relationships with societies and licensees;
contributing to the development of new content types and tools.
Who are you?
We are looking for someone who has:
Strong project management skills.
Fluency in both written and spoken English.
Good understanding of Dutch.
Ability to motivate and direct a variety of people.
Deadline-proof and able to prioritise.
Proactive, creative, and quick decision making.
At least 3 years of experience in scientific publishing.
Medical or academic background is a plus.
What can you expect?
Besides a unique organisation in peer-reviewed medical congress reports, Medicom offers you an enterprising, professional and international environment with the possibility to develop a digital publishing strategy with your team. Medicom also offers you;
a competitive salary, defined by your working experience and knowledge
25 days of on a yearly basis;
a retirement plan;
a 32-40 hour hybrid workweek;
full restitution of travelcosts when you travel with public transport;
More about Medicom
Medicom Medical Publishers publishes medical scientific content from over 35 major international medical congresses. They filter, rate, collate, and disseminate the most relevant clinical updates, providing background, clinical implications, new guidelines, and interpretations of practice-changing studies. Medicom's Conference Portal provides registered physicians with the latest congress news and other scientific updates.
The independent and peer-reviewed reports provide an overview of the most important sessions of the congress and serve as an update for those who were unable to attend the congress, as well as a lasting reference for those who did attend. Do you want to learn more about Medicom? Visit the website: Medicom Conference Reports - Medical Conferences (medicom-publishers.com)
Locatie
Amsterdam/Baarn/hybride
Publicatie datum
09-05-2022
Contactpersoon
Editorial Operations Manager
Recent vervulde vacatures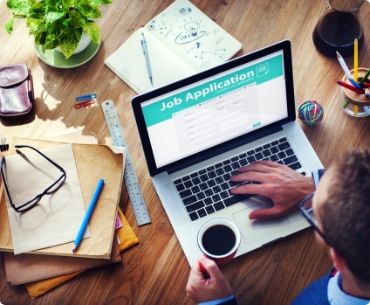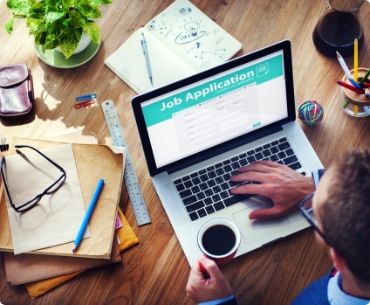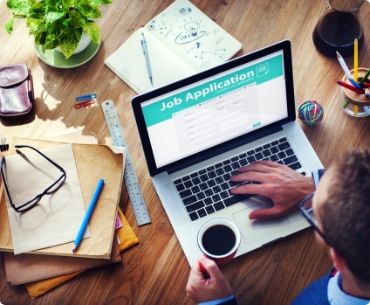 Wij werken onder meer voor: