For aNewSpring we are looking for a driven Business Development Lead for International Partners. Your mission will be to contribute to the growth and scalability by finding and contracting new partners.

Business Development Lead for International Partners
Are we looking for you?
Are you the unbeatable professional in driving and scaling a partner channel, opening doors no other person would see, let alone open? All because you have an experienced business sense, that will let you see the potential leverage a specific partner, region or segment can have for the growth of aNewSpring. Looking for a next step in your career at a fast growing company in EdTech? You've come to the right place.

What do we expect?
You interact with potential partners to truly understand their business, their needs and their struggles. You're responsible for developing new regions, countries or market segments by adding new partners or ecosystems. Obviously, these partners and ecosystems help in creating the spot-on leverage for the aNewSpring strategy and positioning in the field of EdTech. As a result, you are vital in continuing their growth. Which your role reacts to as well, by enhancing the scalability of the partner programme, together with our Partner Manager. In short, you'll be key in them outgrowing the office.

What will be your responsibility?
Delivery of a sound strategic plan and approach, measurable and target focused, to ensure quantifiable success with each of your partners.
Reporting to the CCO and interact closely with founders and Management Team.
Help investigate and determine which partner types (and regions) have the highest success potential (and continuously 'do, check and act').
Identify potential partners and decision makers with access to the ideal client group.
Negotiate commercials with the enthusiastic partners and work with them to a shared approach in a (new) market.
Go-to-market planning.
Work together with the Partner Managers for a smooth hand-over.
Work closely with Marketing to drive new partner opportunities.
Take part in trade shows and conferences to meet new partners.
Build and optimise the partner programme through improving the scalability, processes, training and much more.
What do they count on?
You have a strong business acumen and quick understanding of the partners go-to-market. Furthermore you possess consultative selling skills with a strong understanding of the SaaS Training Business and Technology. They are looking for a new colleague who has proven experience in partner sales and/or ecosystems and has the ability to quickly form profitable relationships with external and internal teams.
You're a clear and natural communicator and team-player. You fit our energetic working environment, have strong prospecting and qualification skills and you are simply good at closing deals. Your scale-up mindset is what makes you and aNewSpring a perfect fit.

What do you have?
Your English and Dutch are fluent, another language is a nice extra.
Proven track record in building a partner channel and in closing deals.
Completed a master's degree at a university or university of applied science.
Minimum of 5 years experience in a comparable commercial role, ideally in an international B2B / SaaS environment.
What does aNewSpring have to offer?
Laptop and such to set up your home office.
Lots of flexibility, for example to work remotely.
Autonomy to make your work really yours.
Do-it-yourself pension provision, with professional advice.
25 Vacation days.
A fitting salary according to the Baarda salary scale as "Core Professional" (€ 4.640 – € 6.630 gross p / month).
And lastly, a super nice workplace in the heart of Rotterdam with the absolute best lunches and table tennis table, once that's possible again.
A new employer in corona time. How does that work?
No worries. Online training is their core business remember? They have built their systems and processes entirely on remote working. They have a 'Preboarding Learning Journey' about their culture and methods. Plus an online onboarding which they complete together.
About the most educational company there is
At aNewSpring, they do everything they can to make learning fun and effective. The software for professional educators helps them create beautiful, effective and varied Learning Journeys. They work with a no-nonsense approach. They believe in an open, positive and respectful collaboration. This approach allows them to improve continuously and offer their clients a better experience.
Their way of working has led to a growth from a small start-up to a fast-growing SaaS company in the past ten years, with thousands of customers and even more satisfied students already. They are a Dutch company, based in Rotterdam, with offices and partners in our main regions (UK, Australia and South Africa).
Locatie
Rotterdam
Publicatie datum
15-07-2021
Contactpersoon
Business Development Lead for International...
Recent vervulde vacatures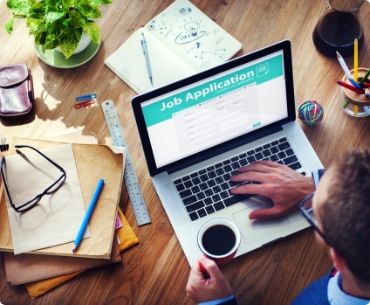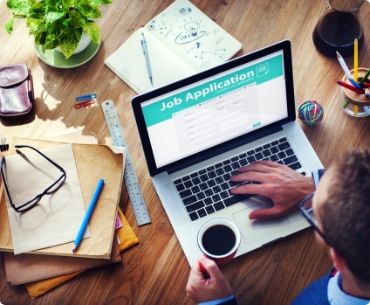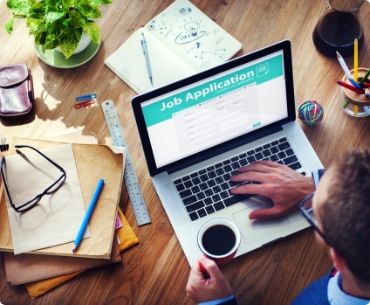 Wij werken onder meer voor: